Florida Poultry Shrink Bags
Florida Poultry Shrink Bags (FPSB) are a great way to preserve the freshness of poultry products, such as chicken, turkey, and duck, they can also be used for other game and meat processing . The bags are designed to reduce the amount of oxygen in the bag, while still allowing the meat to breathe. This helps to ensure that the product stays fresher longer. The bags also allow for an easy and safe way to store, display or transport while keeping it fresh and safe from contamination.
Shop Today
Made by Farmers for Farmers
Florida Poultry Shrink Bags are a USA-made product designed by farmers for farmers, homesteaders, outdoorsman and backyard poultry people alike. With FPSB, you can quickly and easily shrink wrap poultry, ensuring that it is kept fresh, safe, and secure. FPSB is the ideal solution for poultry processing. They are easy to use and provide a safe, sanitary, and cost-effective packaging solution. With FPSB, you can rest assured that your poultry will last in the freezer.
Shop Today
How to Use Florida Poultry Shrink Bags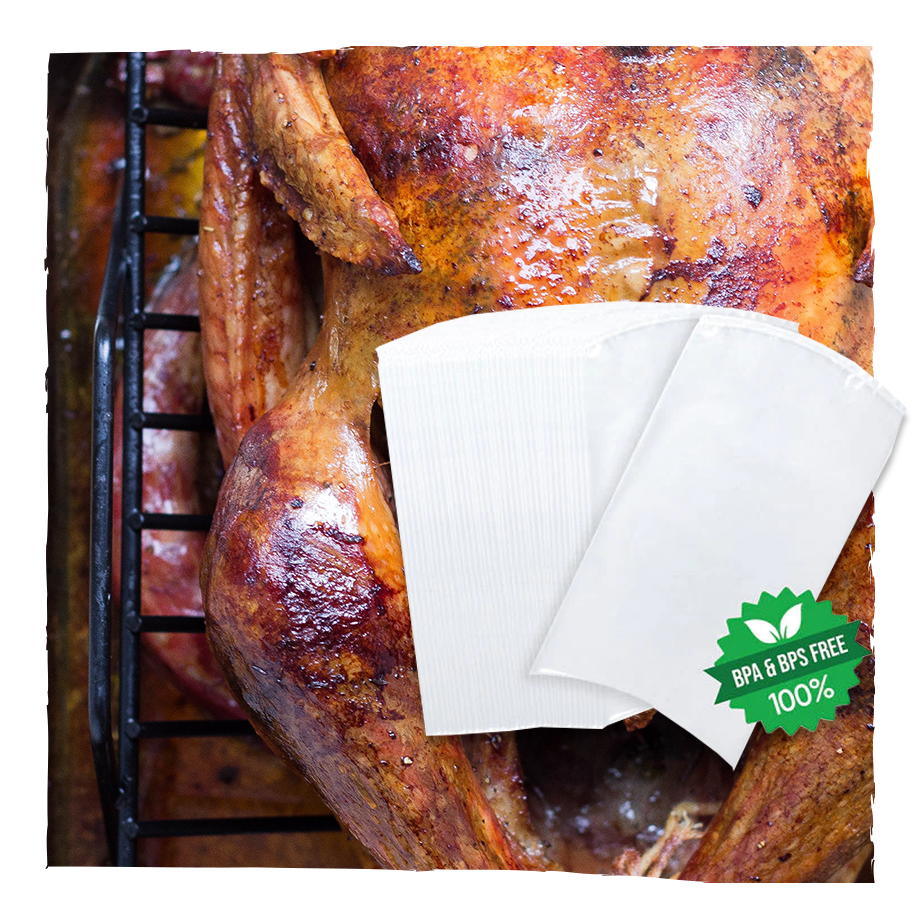 The process of using FPSB for your poultry is easy and straightforward.
Place your bird head-first into the bag.
Twist the bag until tightly sealed.
Secure the bag with the included zip tie.
Pierce a ¼-inch hole in the bag between the breasts of the bird.
Dunk it in hot water (195 to 205 degrees Fahrenheit) for three to five seconds.
Trim the excess plastic and your zip tie.
Place the provided label over the hole you made.
Your poultry is sealed and ready for storage, transportation, or display!
Why Choose Florida Poultry Shrink Bags
There are many reasons you should consider choosing FPSB over the competition, including:
Designed by farmers for farmers
Proudly made in the USA
BPA-free and BPS-free
Commercial grade
Prevent freezer burn
75 microns thicks, 7 layer protection with a no rip guarantee
FDA Approved
Breathable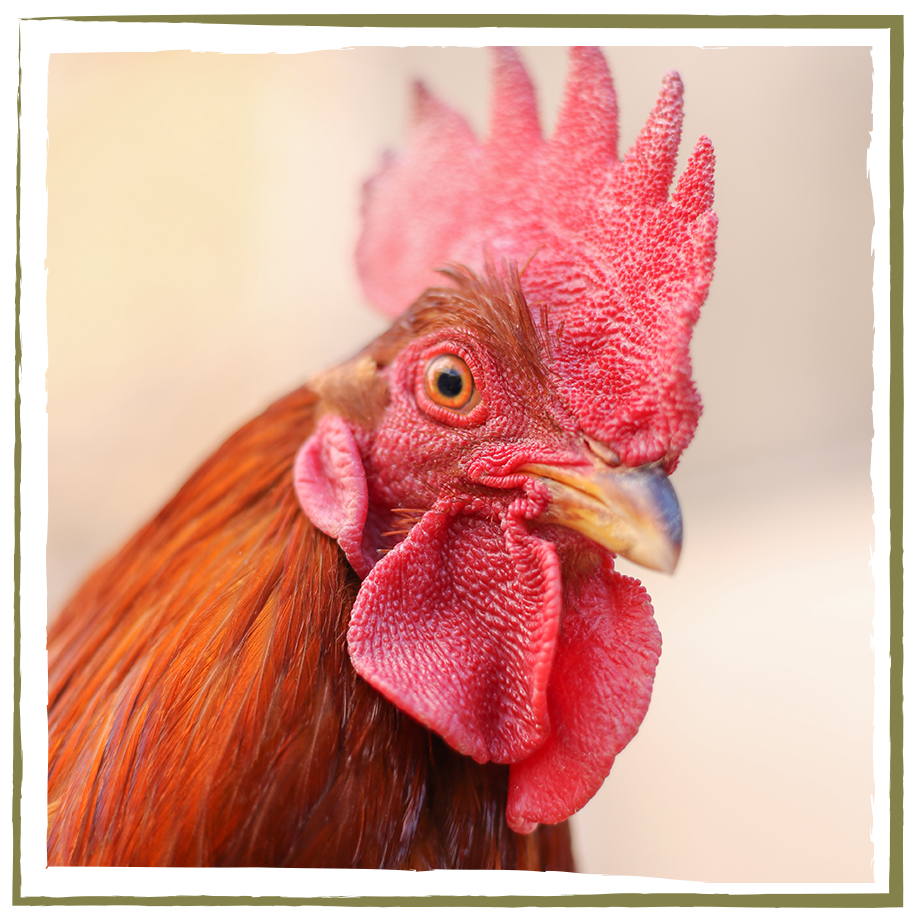 The Benefits of Florida Poultry Shrink Bags
AT FPSB, we understand the challenges you go through when it comes to processing, packaging and freezing your poultry. That's why we set out to create a cost-effective, easy-to-use solution with unrivaled quality . FPSB bags are perfect for farmers, homesteaders or hunters who want a solution that is highly durable, breathable, and free from dangerous chemicals found in cheaper types of plastic. When you use FPSB for your poultry, you can ensure your poultry is stored properly and kept safe and secure.
Shop Now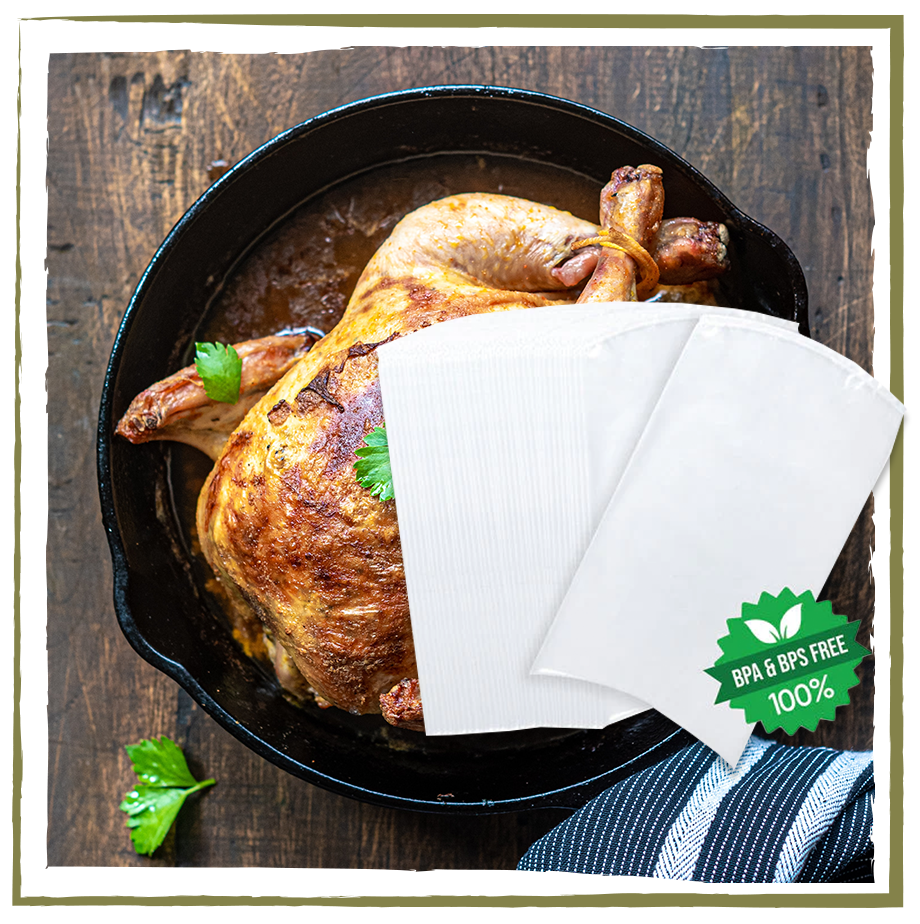 Multiple Bag Sizes Available
We manufacture FPSBs in a number of different sizes so that you can choose the one that fits your needs best. Whether you own turkeys, chickens, another type of poultry, or you're looking for a shrink bag that is ideal for other small game, Florida Poultry Shrink Bags has a bag that is perfectly sized for your meat. Our FPSB bag sizes include:
10" x 10": Our smallest size bag is ideal for quail, ground meat, or other small cuts of meat.
10" x 18": This shrink bag size is ideal for poultry ranging from three to seven pounds.
12" x 16": Our mid-size shrink bag is perfect for poultry from seven to 13 pounds.
13" x 20": This size shrink bag is perfect for larger birds ranging from 10 to 15 pounds.
16" x 28": Our largest shrink bag is ideal for 15 to 30 pound birds.
Shop Now
Shop Florida Poultry Shrink Bags Today
If you're searching for durable, reliable shrink bags for poultry, look no further than Florida Poultry Shrink Bags, Our easy-to-use, BPA and BPS free shrink bags are ideal for displaying, storing, and transporting your chicken, quail, turkeys, and other meats. Shop our selection of poultry shrink bags today and if you have any questions, don't hesitate to reach out to the team at FPSB.
Shop Today